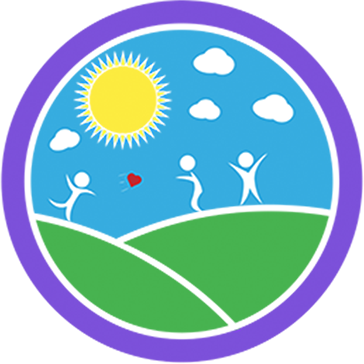 The Kristen Amerson Youth Foundation was created to carry on the memories and legacy of Kristen Amerson. Kristen never got the chance to meet her potential, or to find her purpose, and her family vowed to keep her spirit alive, which is the inspiration for the Kristen Amerson Youth Foundation.
It is the purpose of the foundation to provide suicide prevention, success-coaching, educational outreach, and advocacy services to young men and women. The organization's goal being to prevent suicide amongst youth. The foundation will also work to provide services to increase awareness of suicide and bullying amongst the younger generation. It is our hope that these services will empower youth by providing educational support to ensure a more balanced and healthy life for local at-risk youth.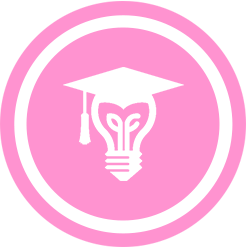 Educate families about the signs of suicide.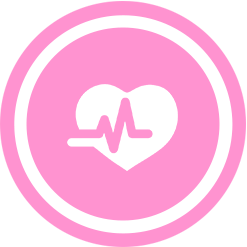 Ensure healthy lifestyles.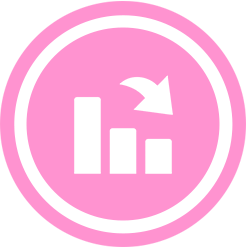 Decrease youth suicide.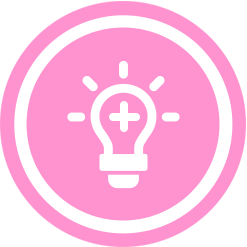 Promote positive mental health.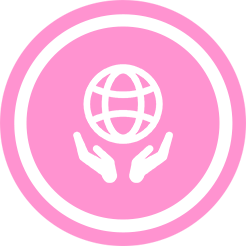 Create safer environments for youth.